Finally..here goes the update of my blog.. been so lazy for the past few days..or weeks..whatever..
We (Kae n Me) have a very cute Japanese friend..his name is Dai..
He was assigned here for half a year but end of this month,he'll be transferring back to Hong Kong most porbably.. so before he goes back to Hong Kong without a word, we have decided to bring him out for very localised food...
He loves eating..and always finish every dishes till last pieces and drop of the source.. hahaha~!
we brought him to this corner chinese food stall near pudu..they're serving wild boar, herbal chicken..n those edible turtles.. >.< (ya..if u guys read kae's blog before, it's the shop that Kae went to with her friend) honsetly i had this bias...so i couldn't really eat those black chickens and turtles.. i just couldn't.. get my hands on them.....ewwwww... anyway, here are some pics to share...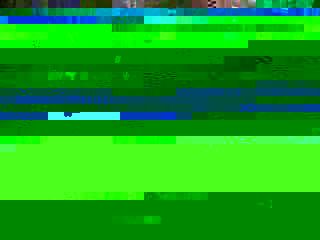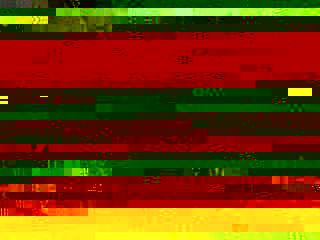 <--Dai San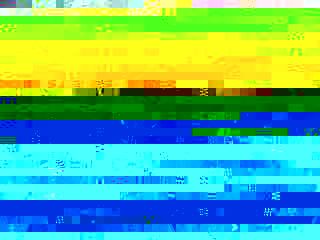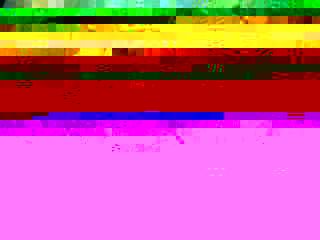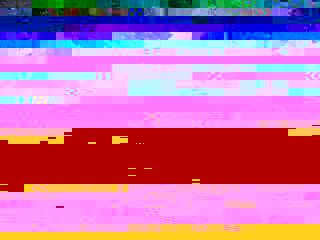 [
black chicken] [turtle soup] [wild boar curry]
after the food, we wanted to go for ice loh at jln imbi..unfortunately, the shop was closed..so instead, head to sg.wang... kae suggested to go to ss2 but was lazy to drive so just drop by at sg.wang for a while to haev some desserts... n honestly it sux... should have listened to kae to drive down to ss2. at least more choices and taste would be better..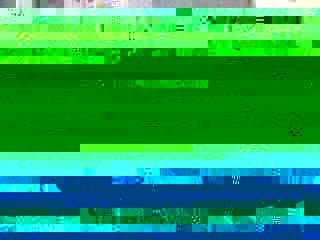 <--black bitter jelly..it had...uh...forgot the name..it had very weird name so i've decided to order..then it taste horrible.. but kae said that it'll make ur skin better..so just gulp them..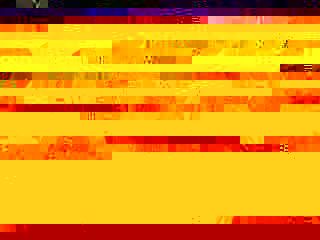 <--sago..usually i love to eat this..but it was way toooooo sweet...though i had a sweet tooth..this is really too much.. >.<
well..overall, it wasn't that horrible..cuz had nice two friends to chit chat over.. after all, it matters who you are with, what you stuff into your mouth.. ^^;